International Network of Creative Studios
Room 13 is an international network of student-driven creative studios founded in 1994 in Caol, Scotland. The initiative has expanded throughout Europe, India, South Africa, North America, Asia, and other locations, to nearly 100 studios worldwide.
The Room 13 studio model is based upon four pillars of learning: philosophical inquiry, creative expression, reciprocal learning, and business enterprise. Each studio is guided by an artist-in-residence, referred to as AiR, who facilitates the students in their studio practice and achievement of the four stated objectives.
Studios are led by a student management team, responsible for decision-making and implementing a business model. Each Room 13 studio, through its business practice, is expected to be self-sustaining to the best of its ability.
In 2008, Light Bringer Project established the first Room 13 in North America, at James Foshay Learning Center in South Los Angeles. The following year, the organization launched the second Room 13 studio at Eliot Middle School (now Eliot Arts) in Altadena. Soon after, Room 13 Marjorie, a neighborhood model, was begun in the South Bay area and then moved to a charter school in Hollywood, now calling themselves Room13/Citizens of the World, after the school's name. In the fall of 2010, Light Bringer Project opened the fourth Room 13 studio at John Muir High School in Pasadena. Another studio was launched in September of 2013, at Room13/San Rafael, San Rafael Elementary School in Pasadena. In 2015, Room 13 opened at Field Elementary School in Pasadena. This fall of 2016, Room13/Longfellow launches at Longfellow elementary School, Jackson Elementary is another Pasadena School developing a Room 13 space currently. A new model Room 13, called Room13/Opica, is a creative studio serving seniors and individuals with memory loss, and is facilitated by a certified arts therapist in Los Angeles.
In summer of 2011, Thomas Coston, President of Light Bringer Project, was appointed to the Room 13 International Board of Trustees. Light Bringer Project has become a communications conduit for people who want to start a new Room 13 in the North American hemisphere. Since the launch of our first Room 13 in America, new studios have been cropping up across the country. They include Boone, North Carolina, Dillsboro, Indiana, Delmar, Missouri, Lakewood, Colorado and Boston Massachusetts.
The Room 13 Artist-in-Residence
The Room 13 Artist-in-Residence
It is the main responsibility of the Room 13 AiR, to support the young artist participants and to uphold the four guiding pillars of Room 13 International model. Respect for individuals and for individuals' creative expression is an inherent value each creative studio, reinforced by the AiR at all times.
Typically described as the studio's primary 'adult influence,' the AiR oversees all aspects of the Room 13 studio and experience. As an important part of engendering inquiry, idea-making and creative expression, the AiR also produces their own art within the studio environment as part of its shared art making experience.
.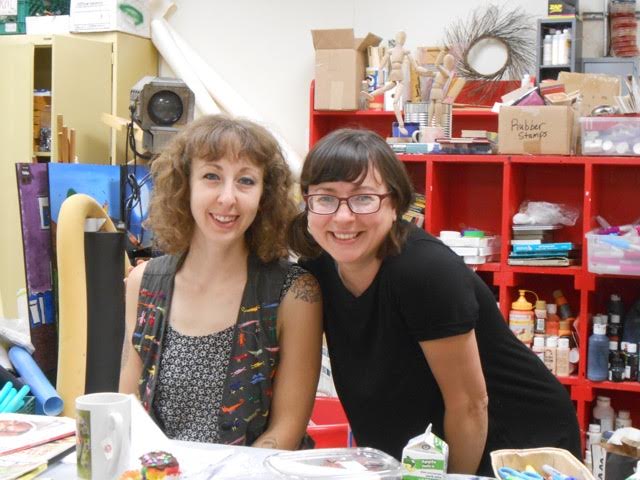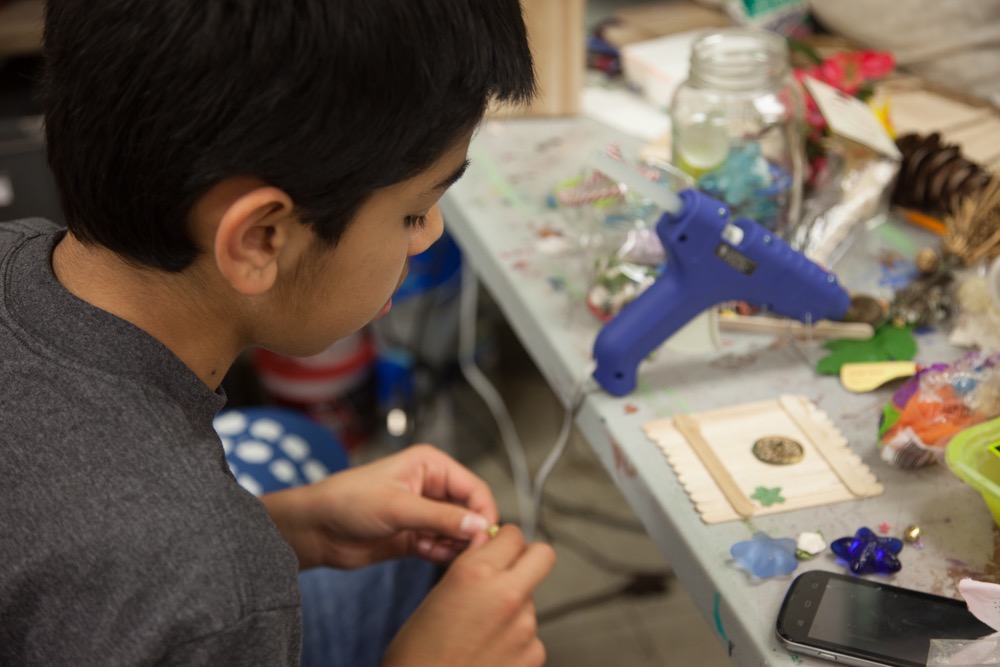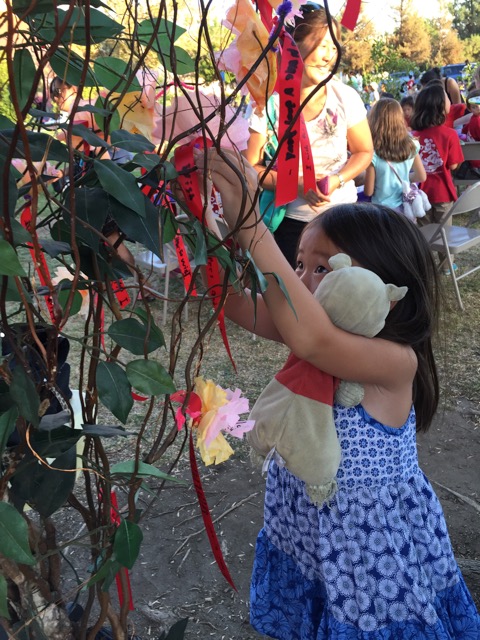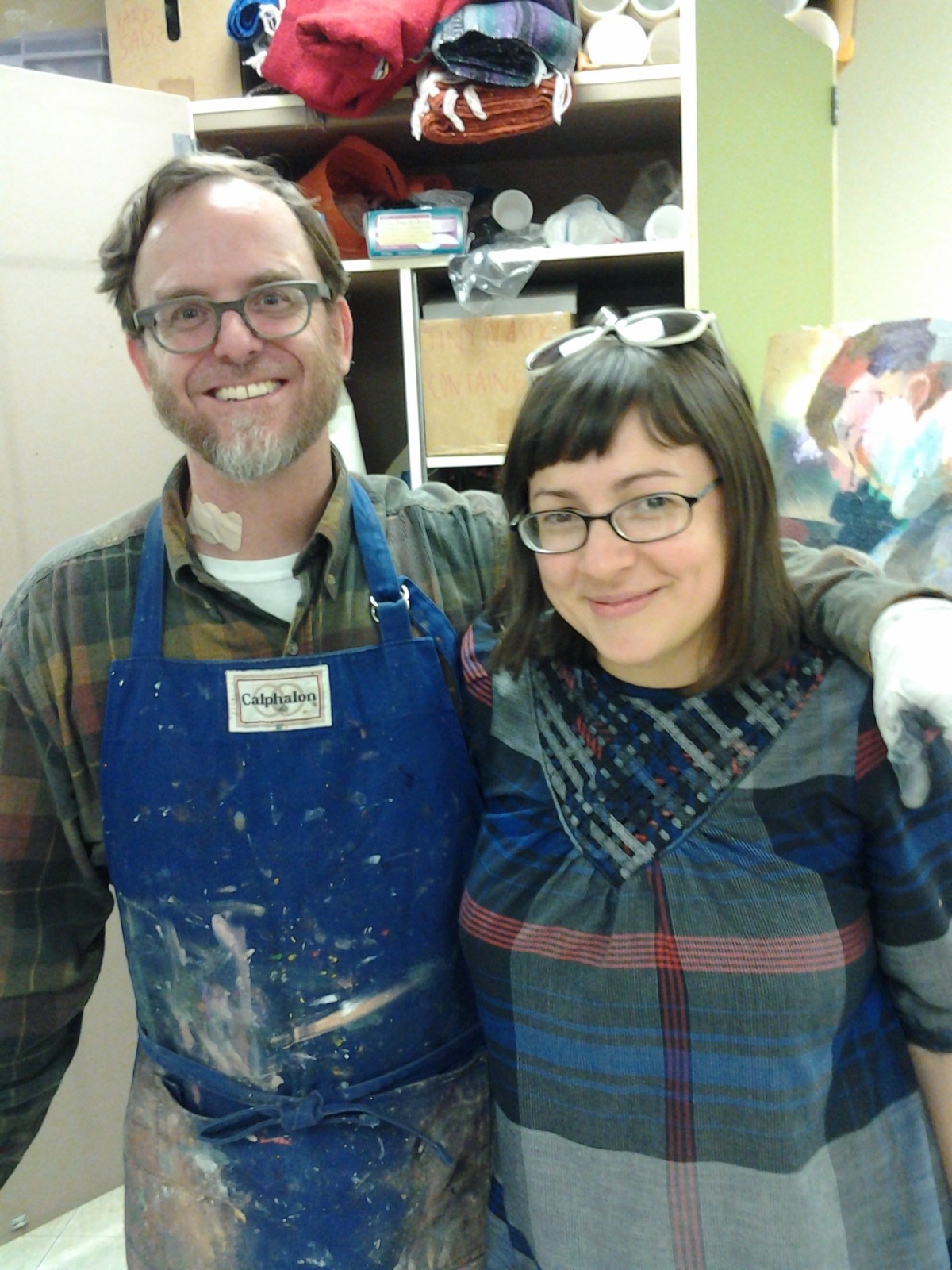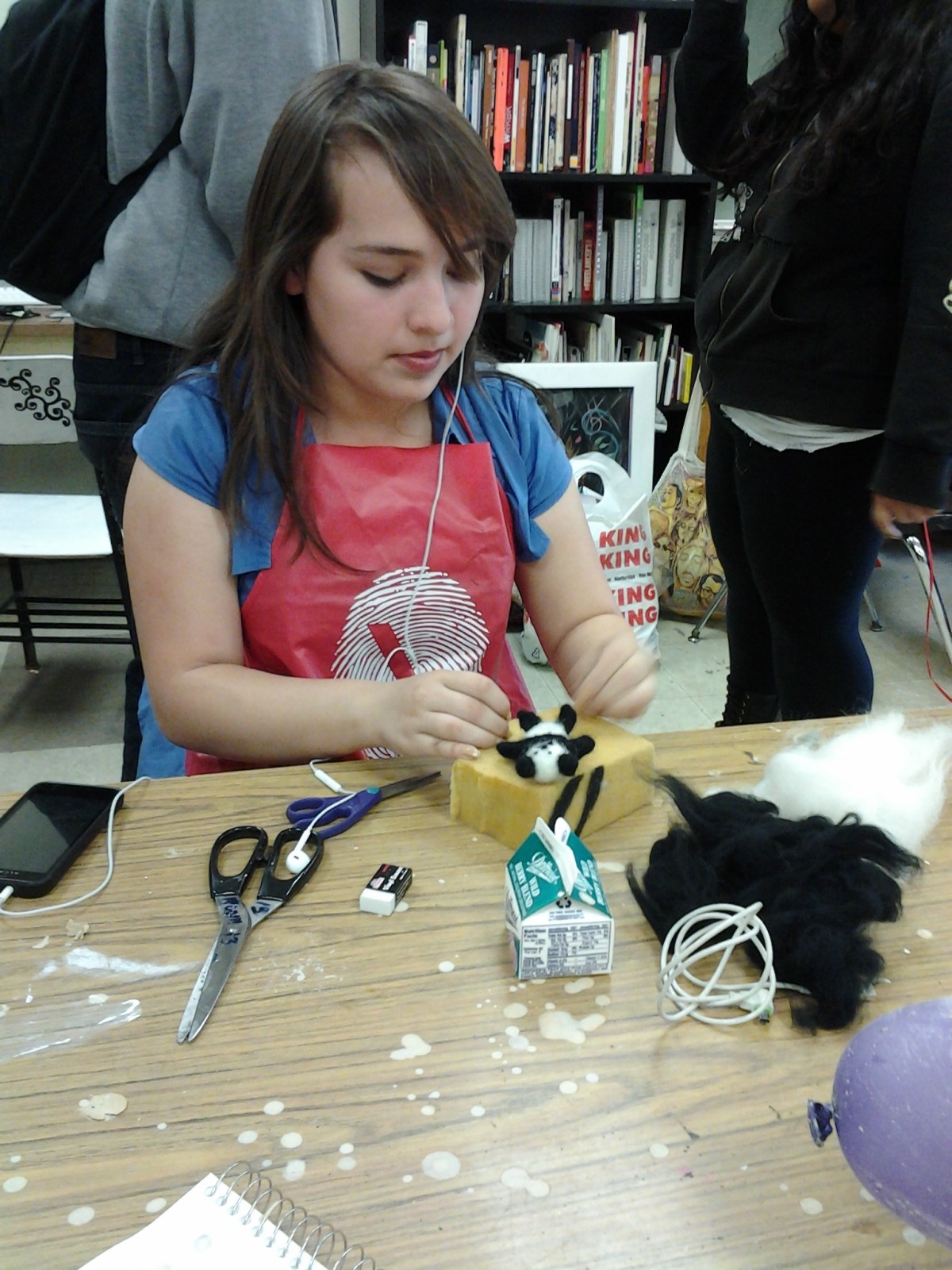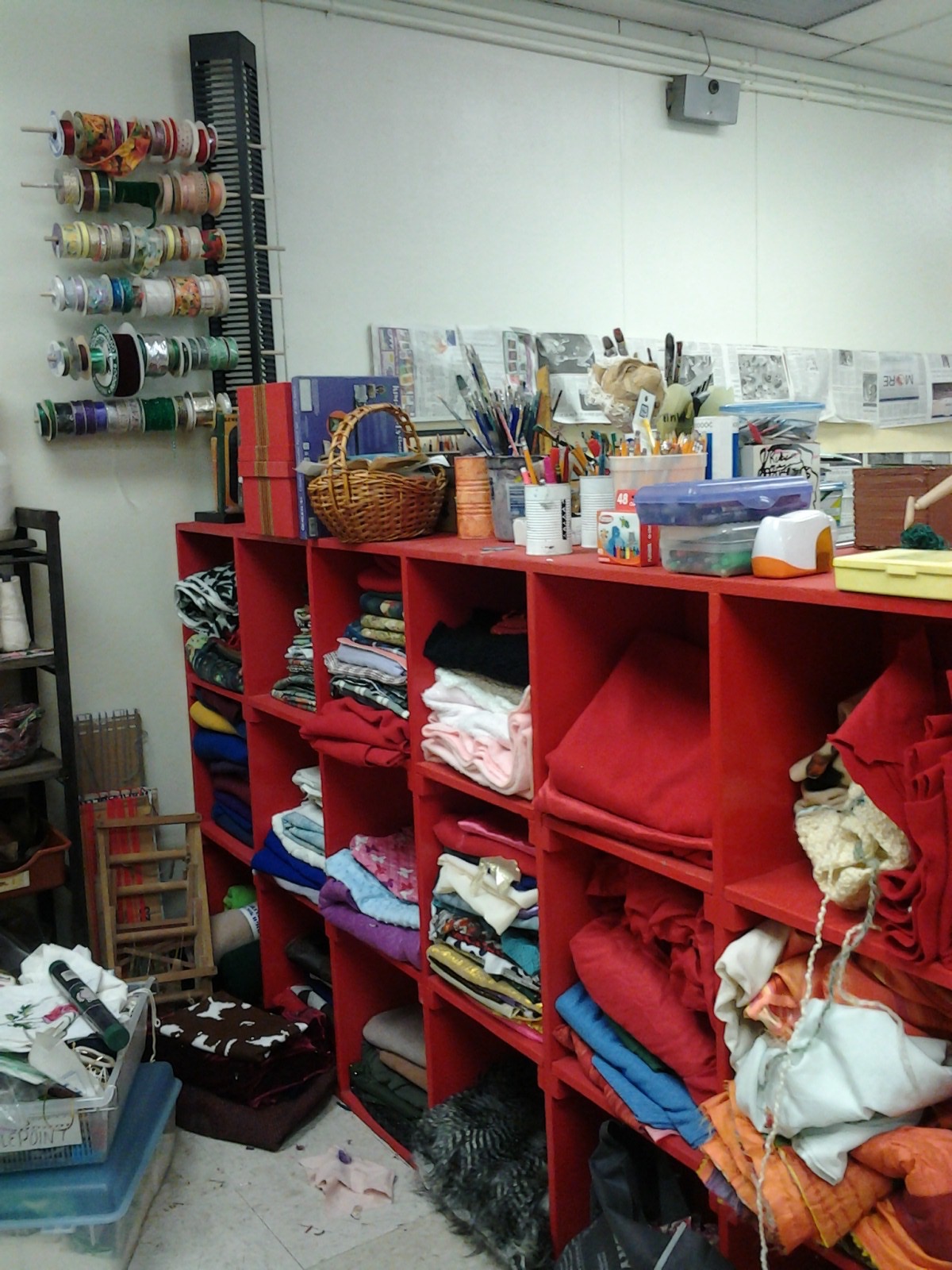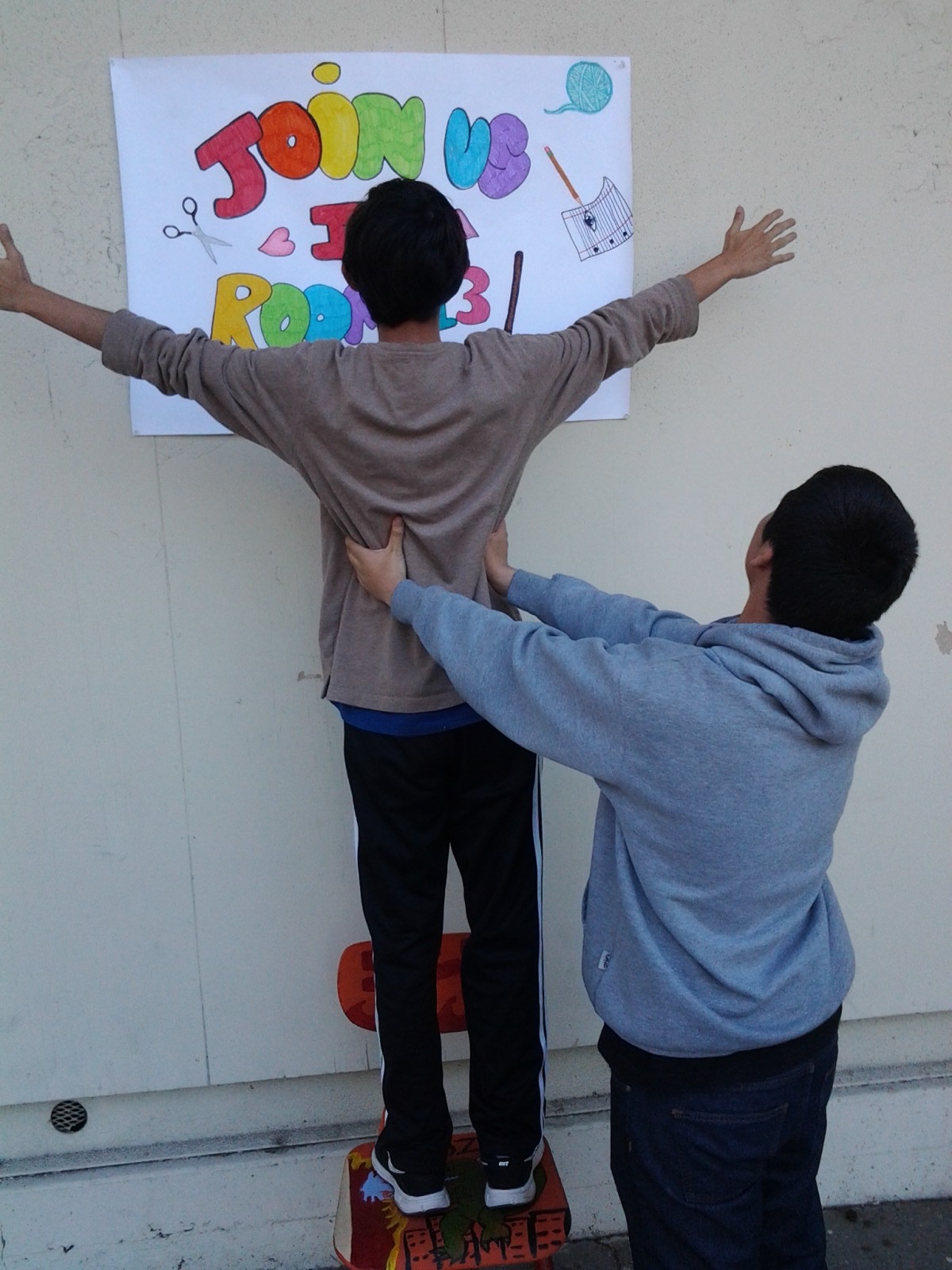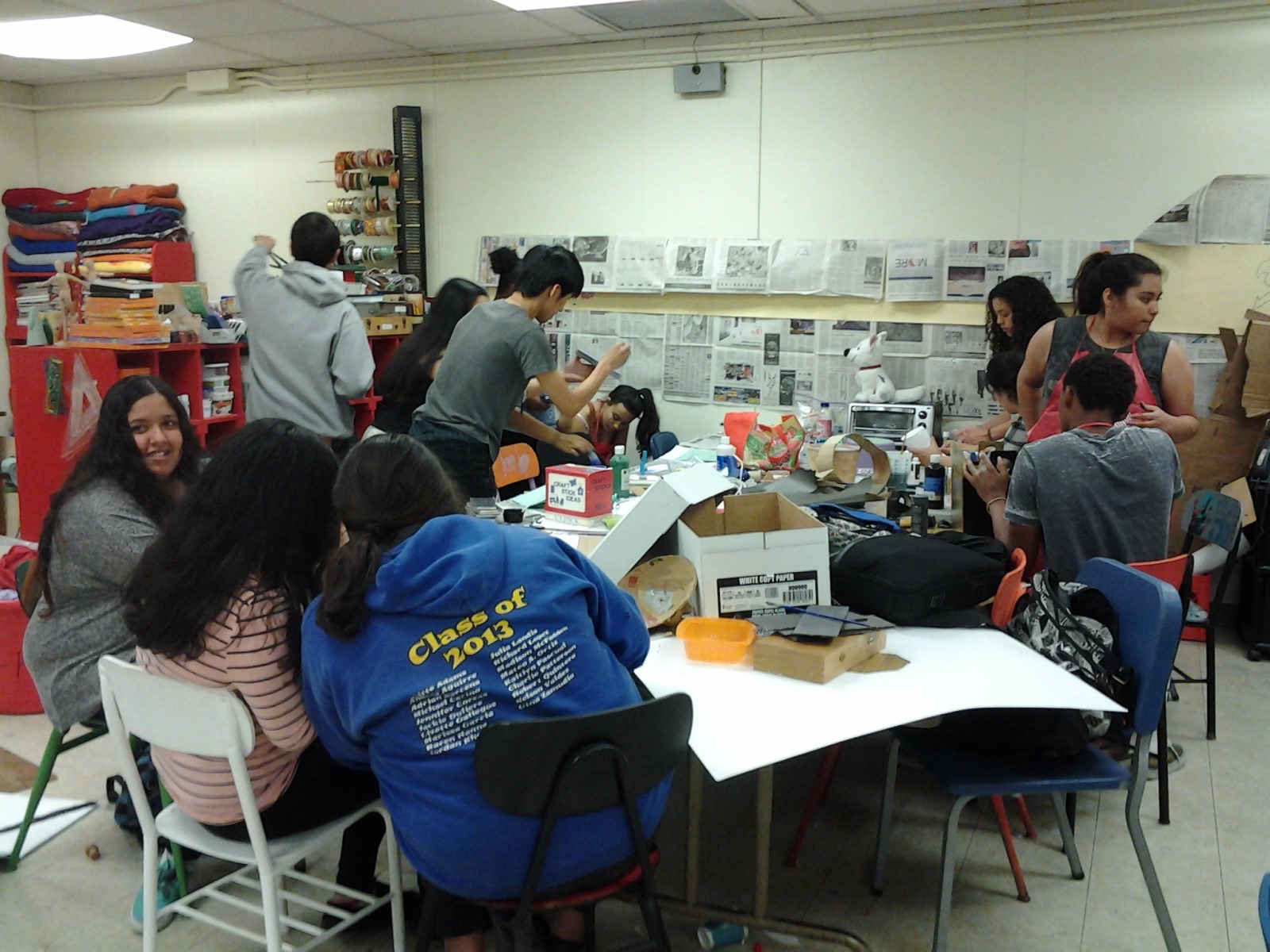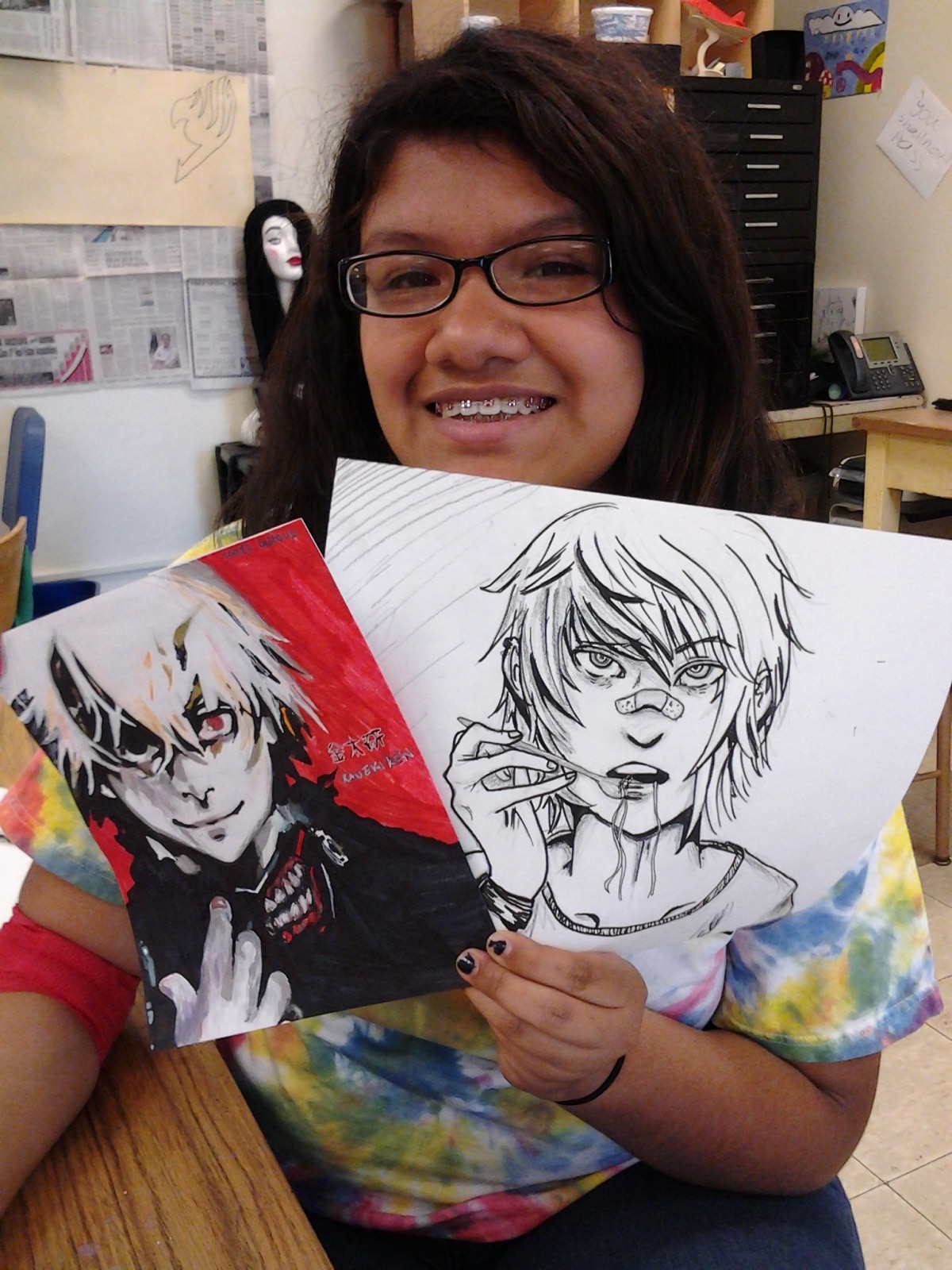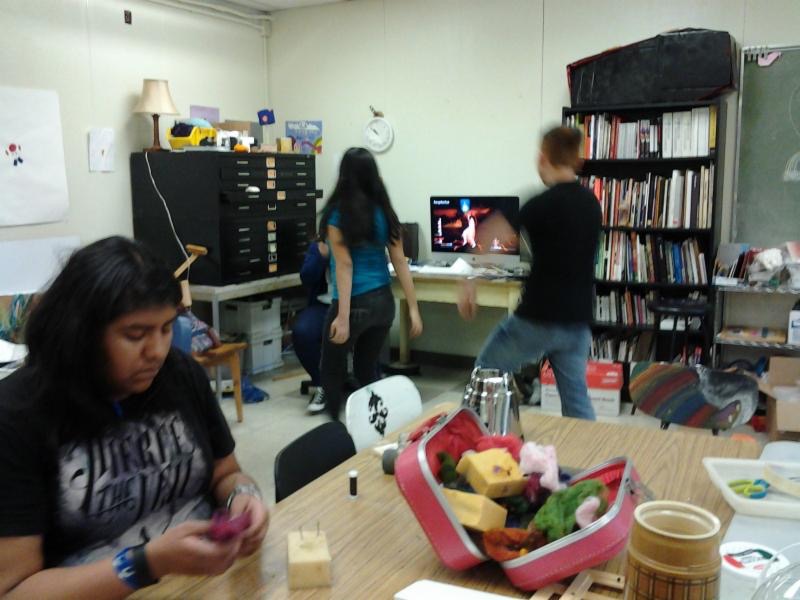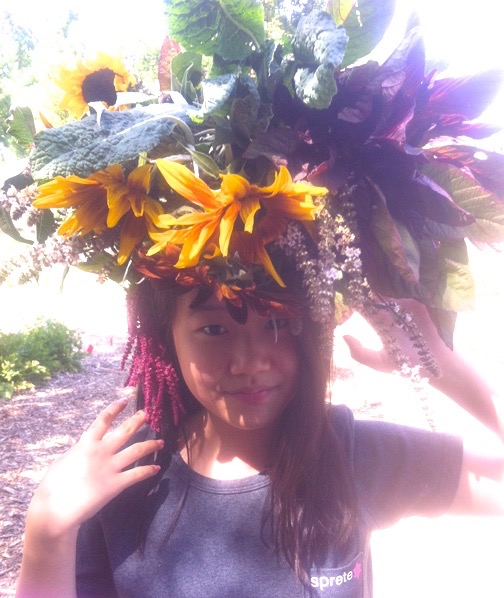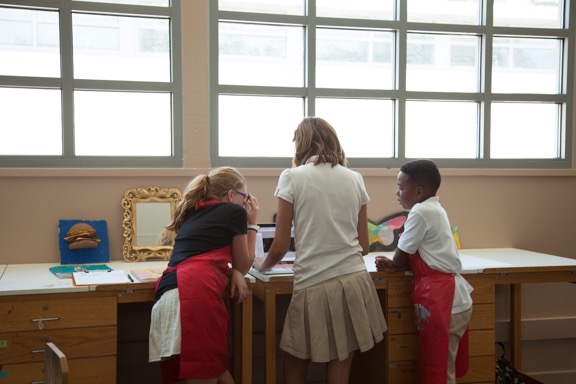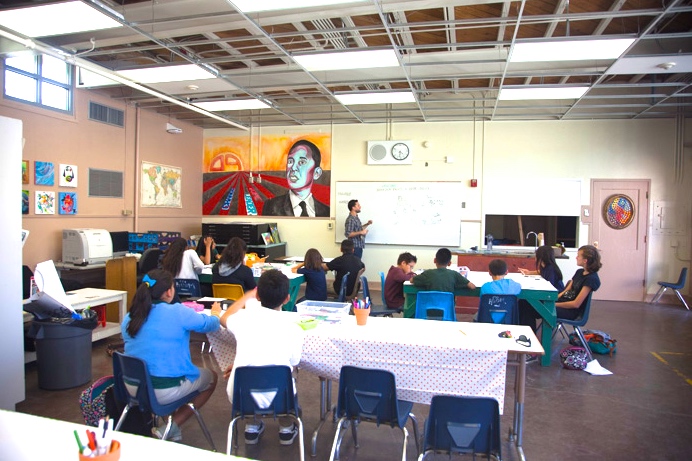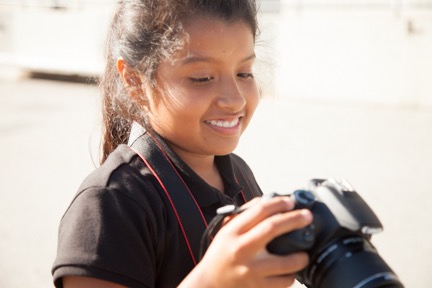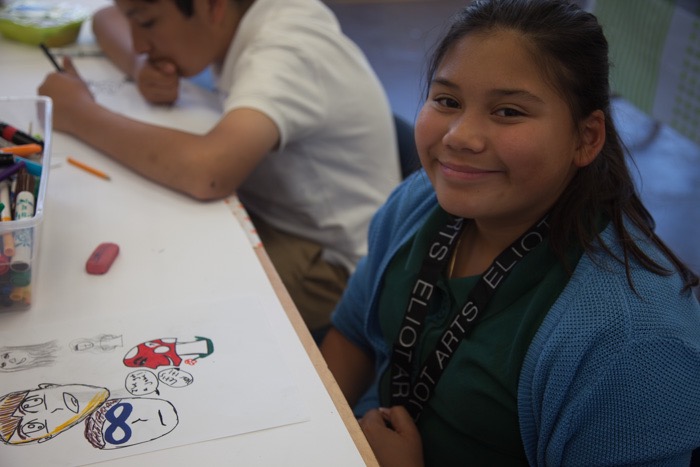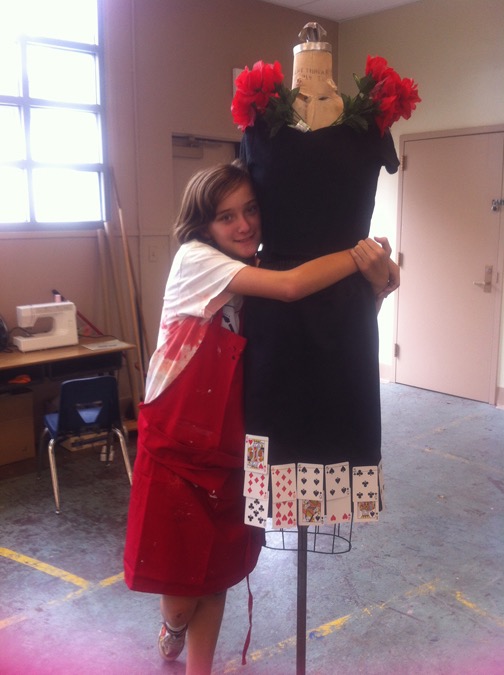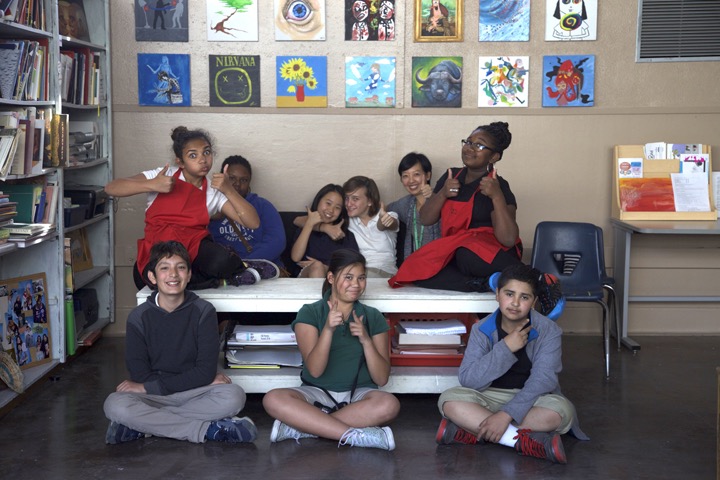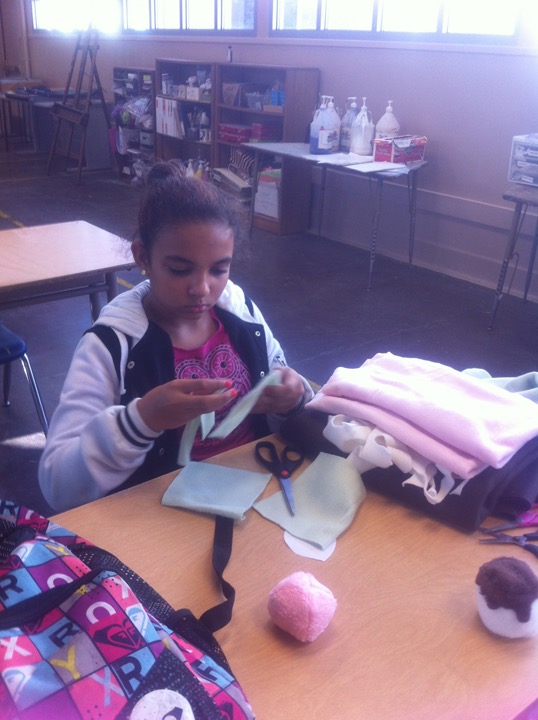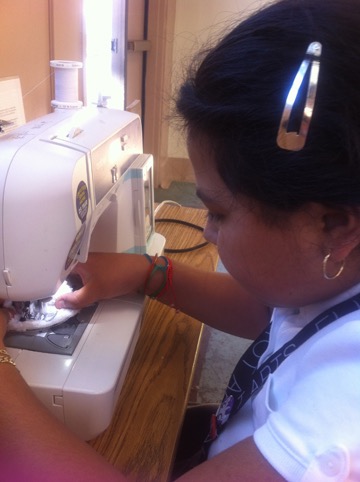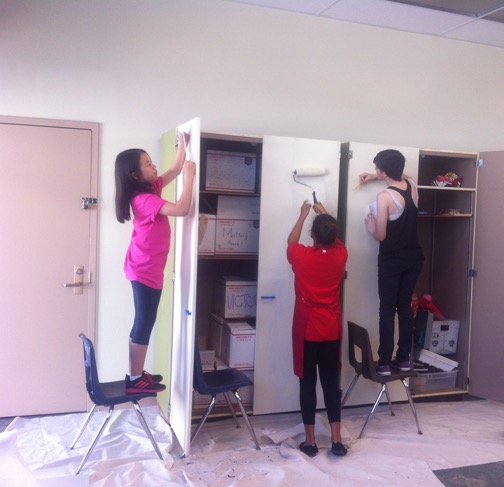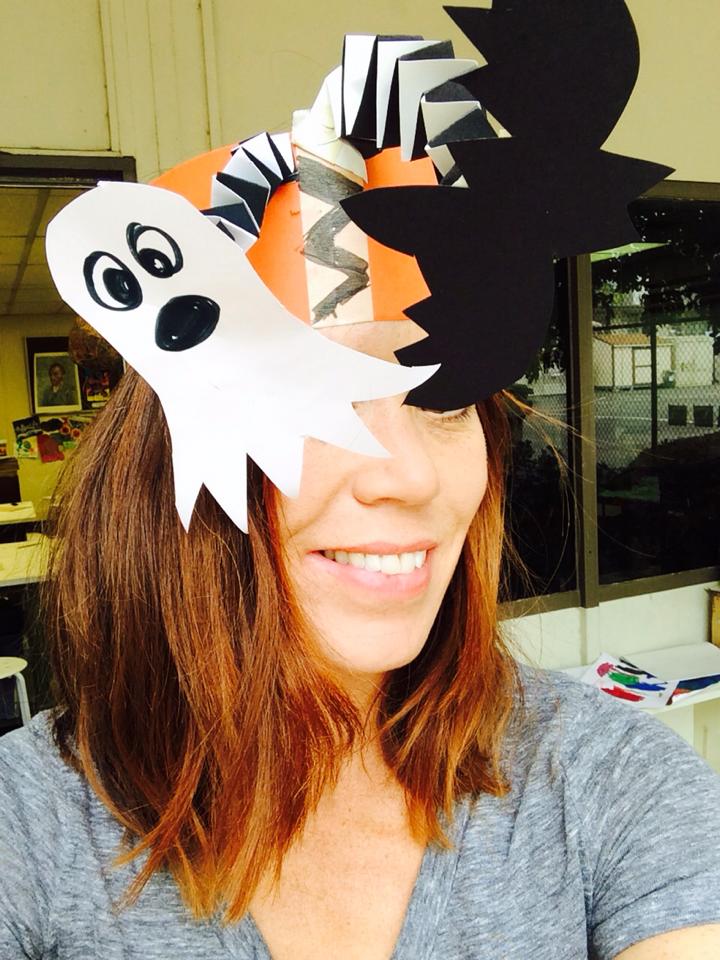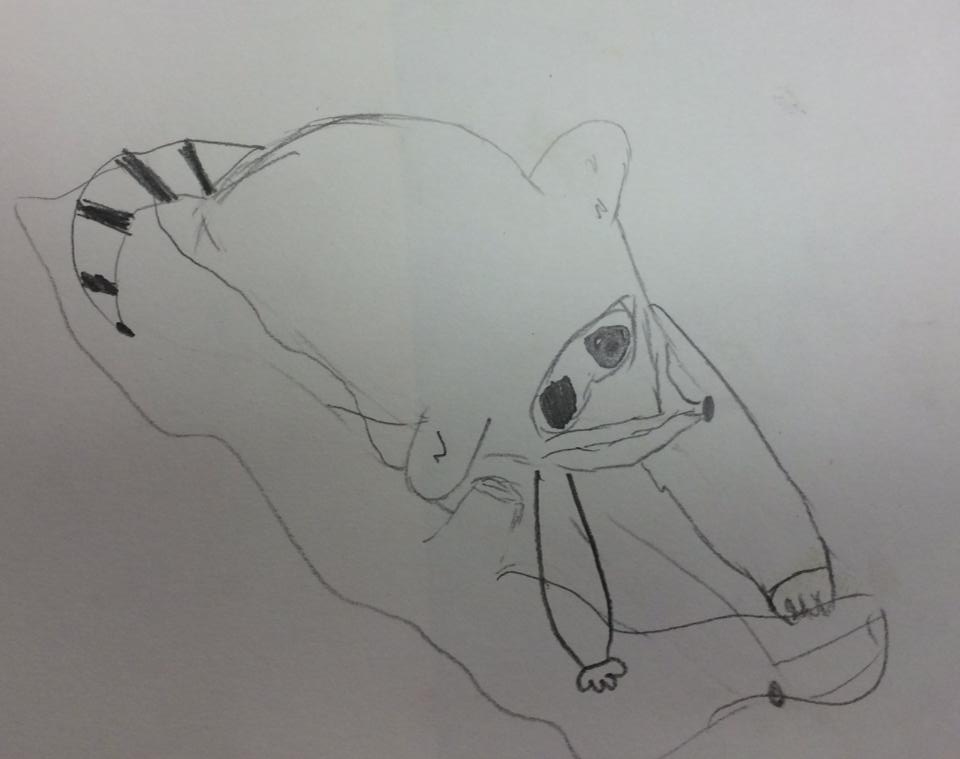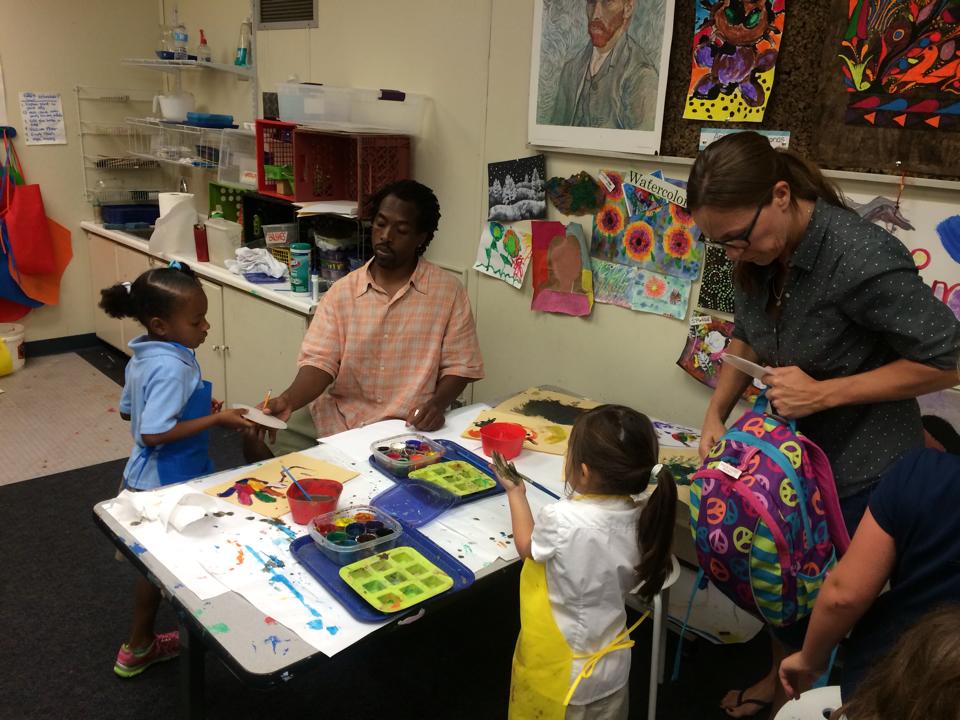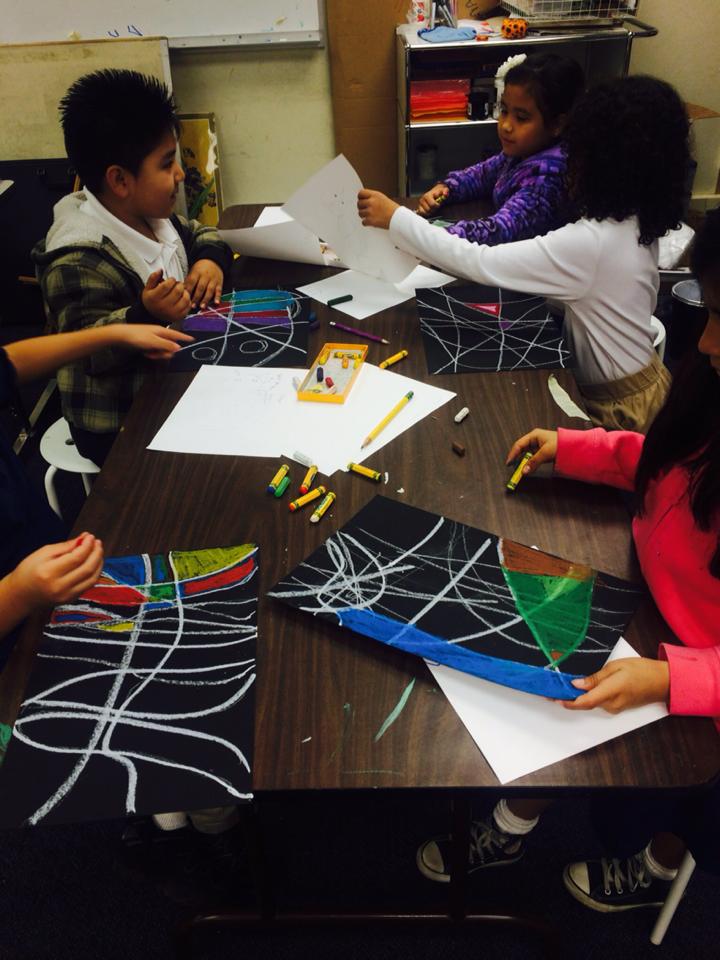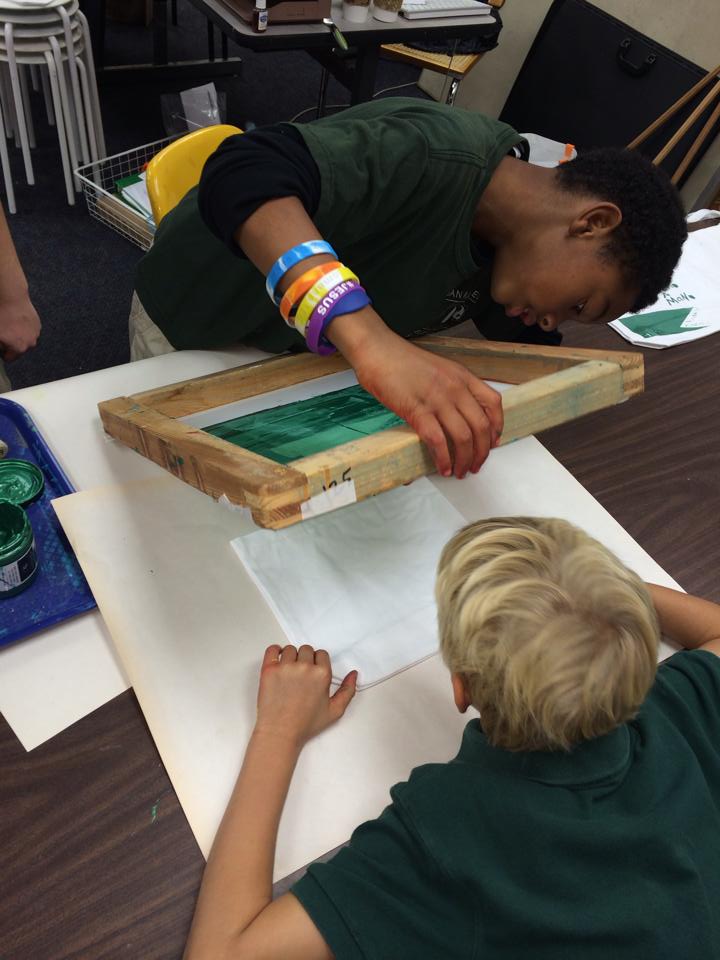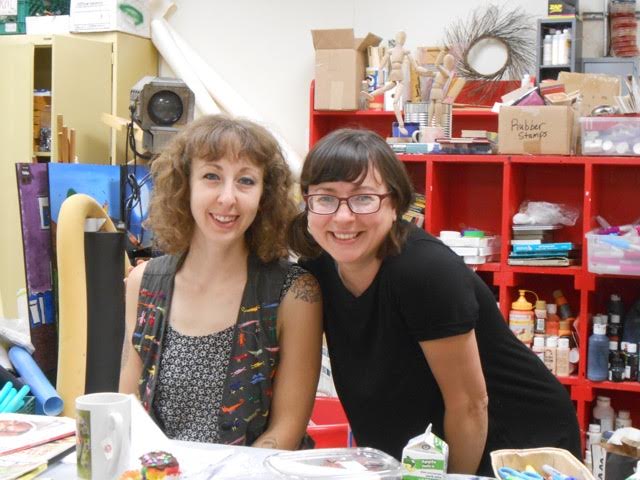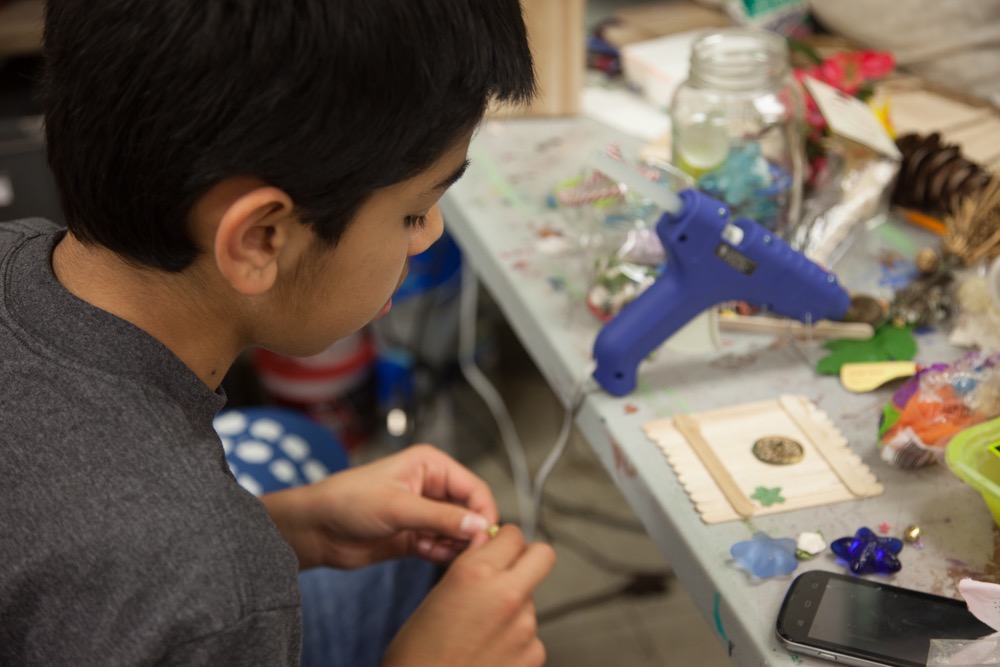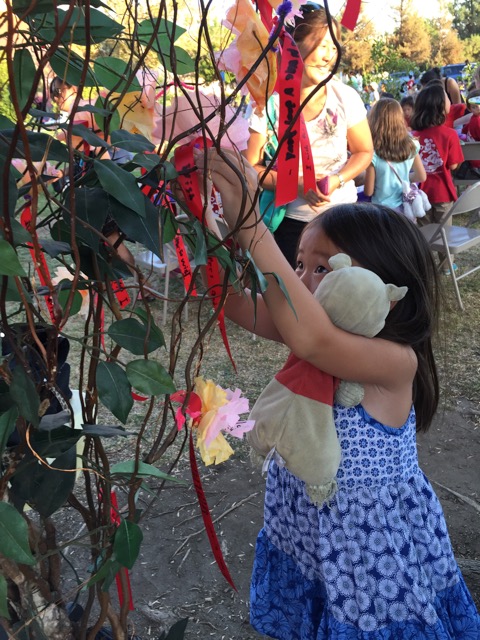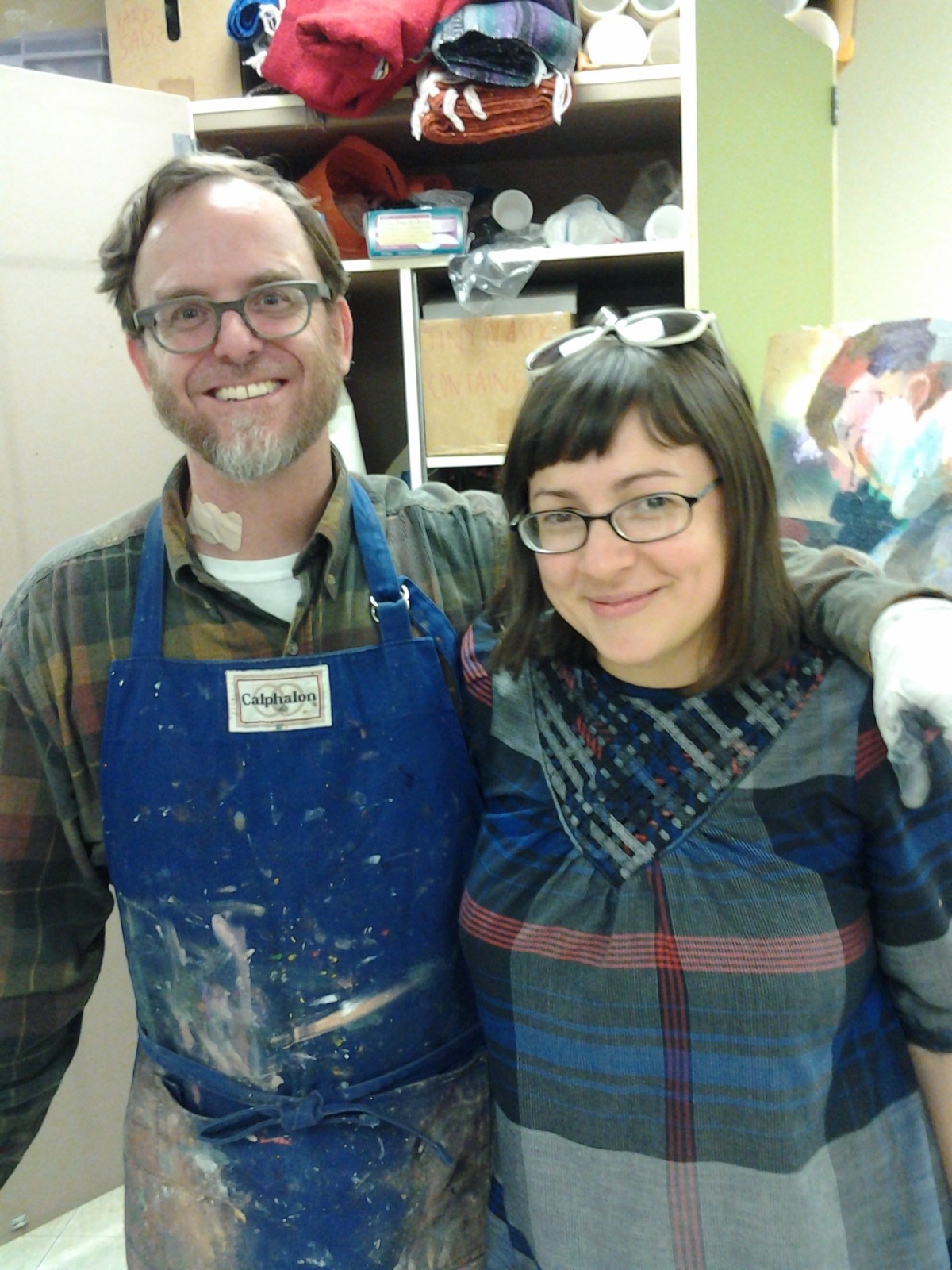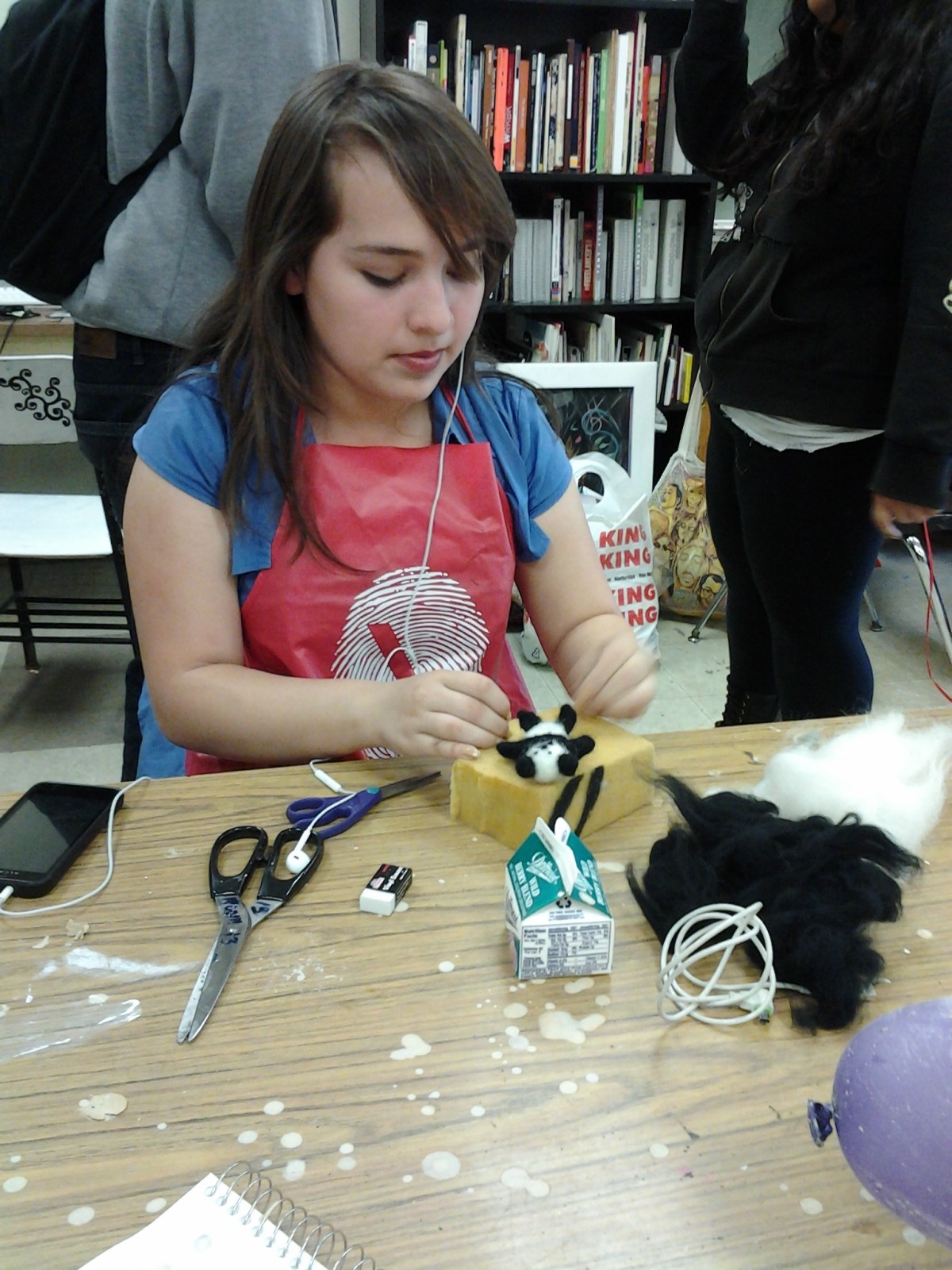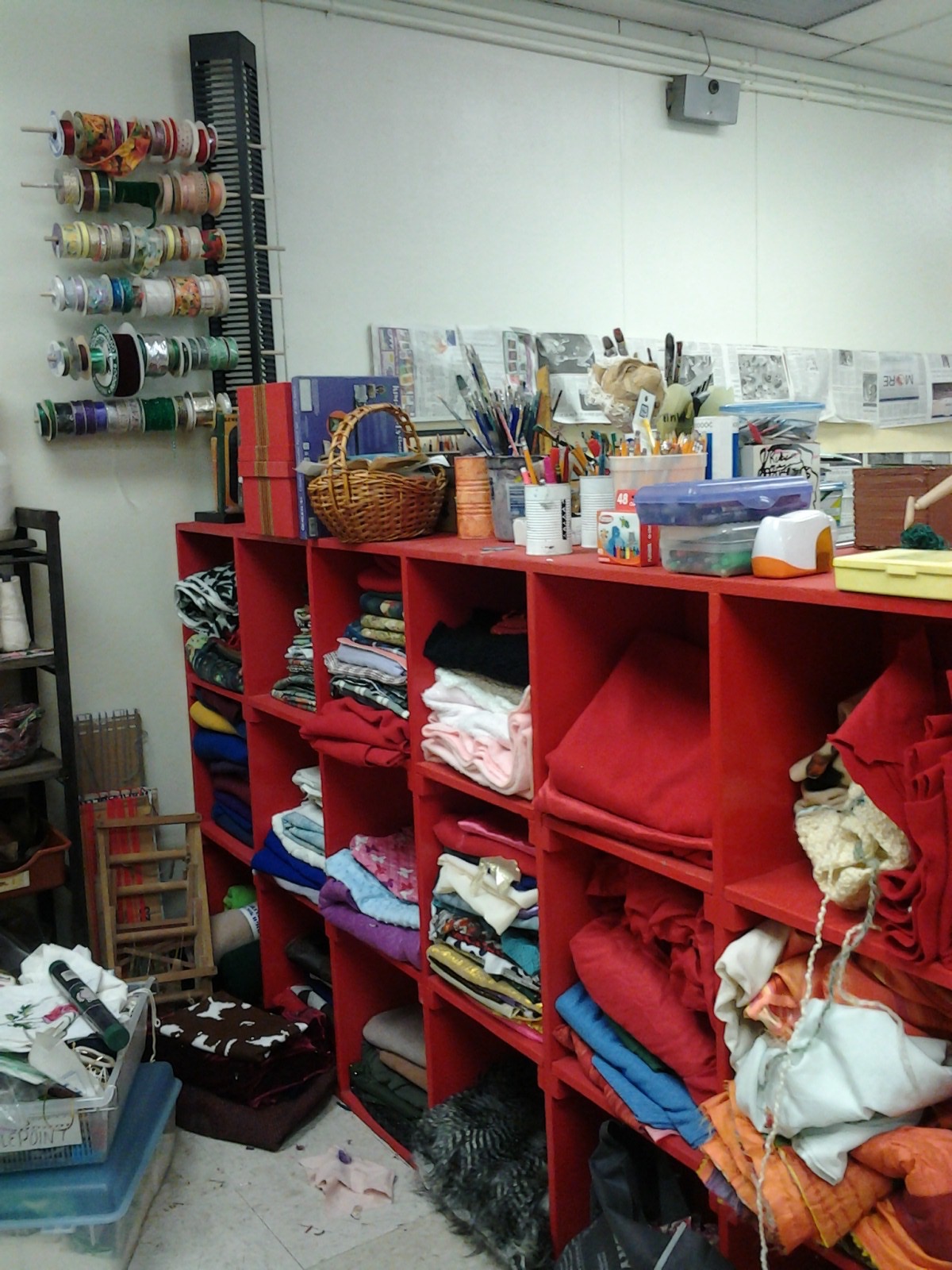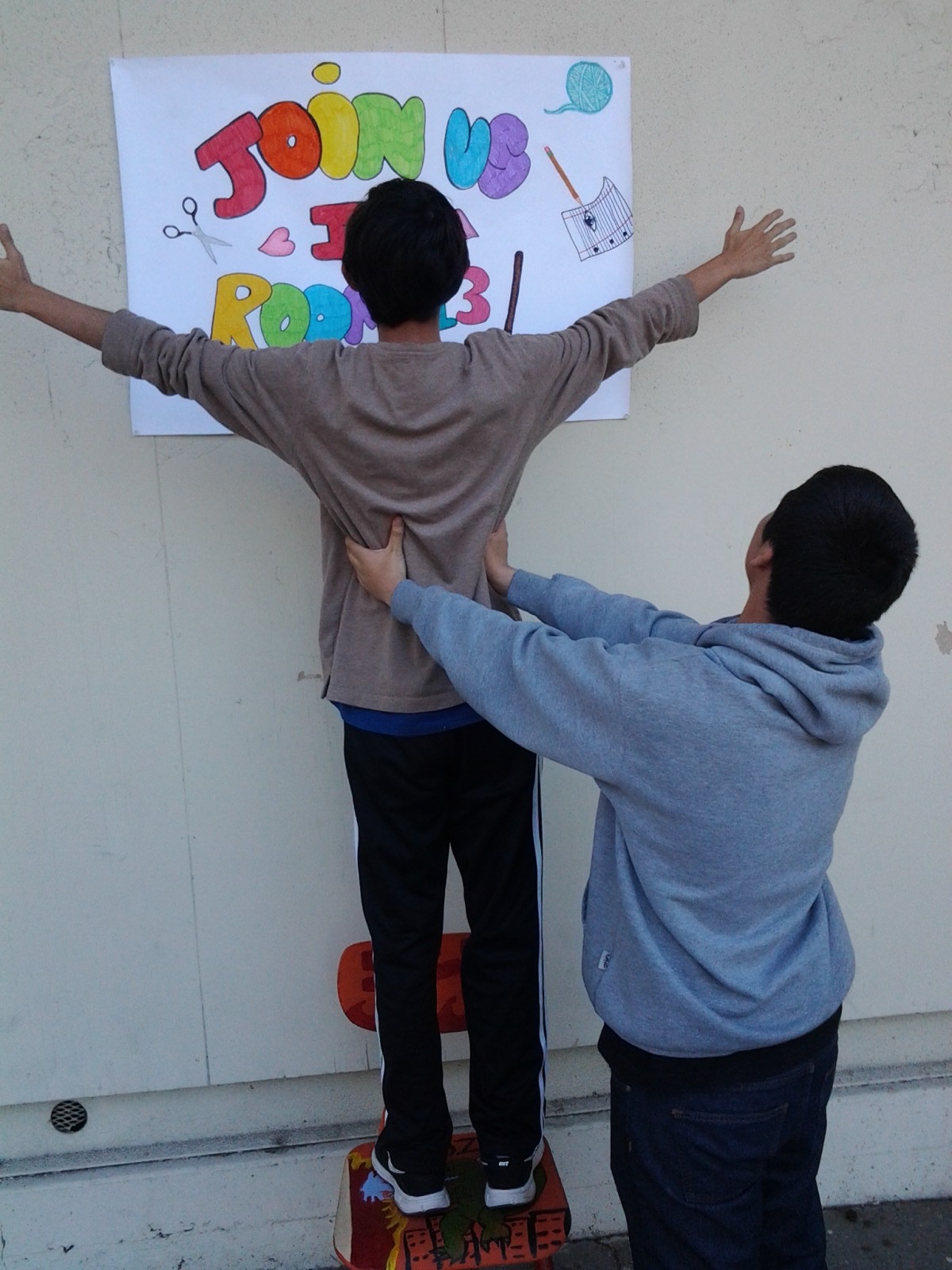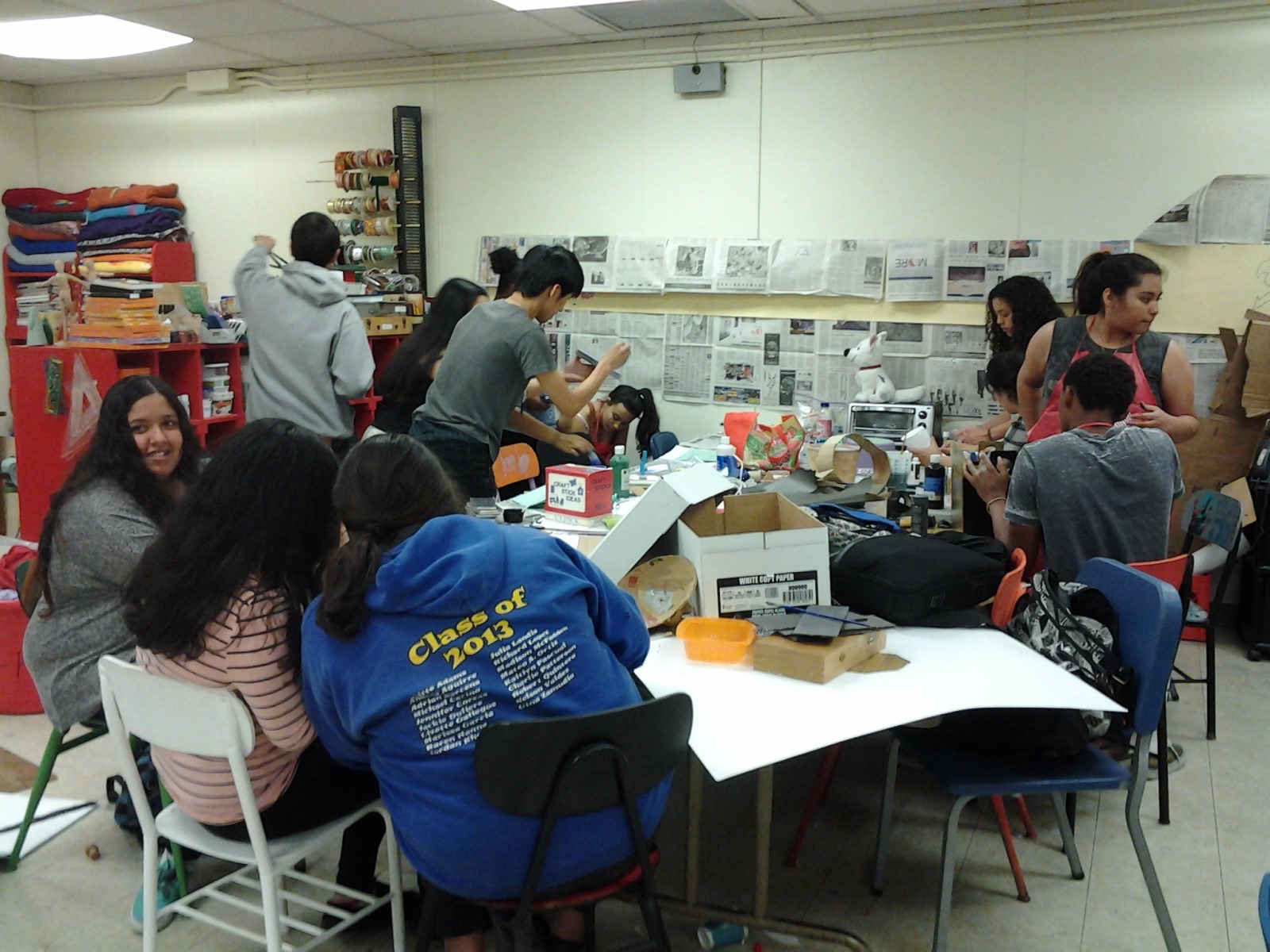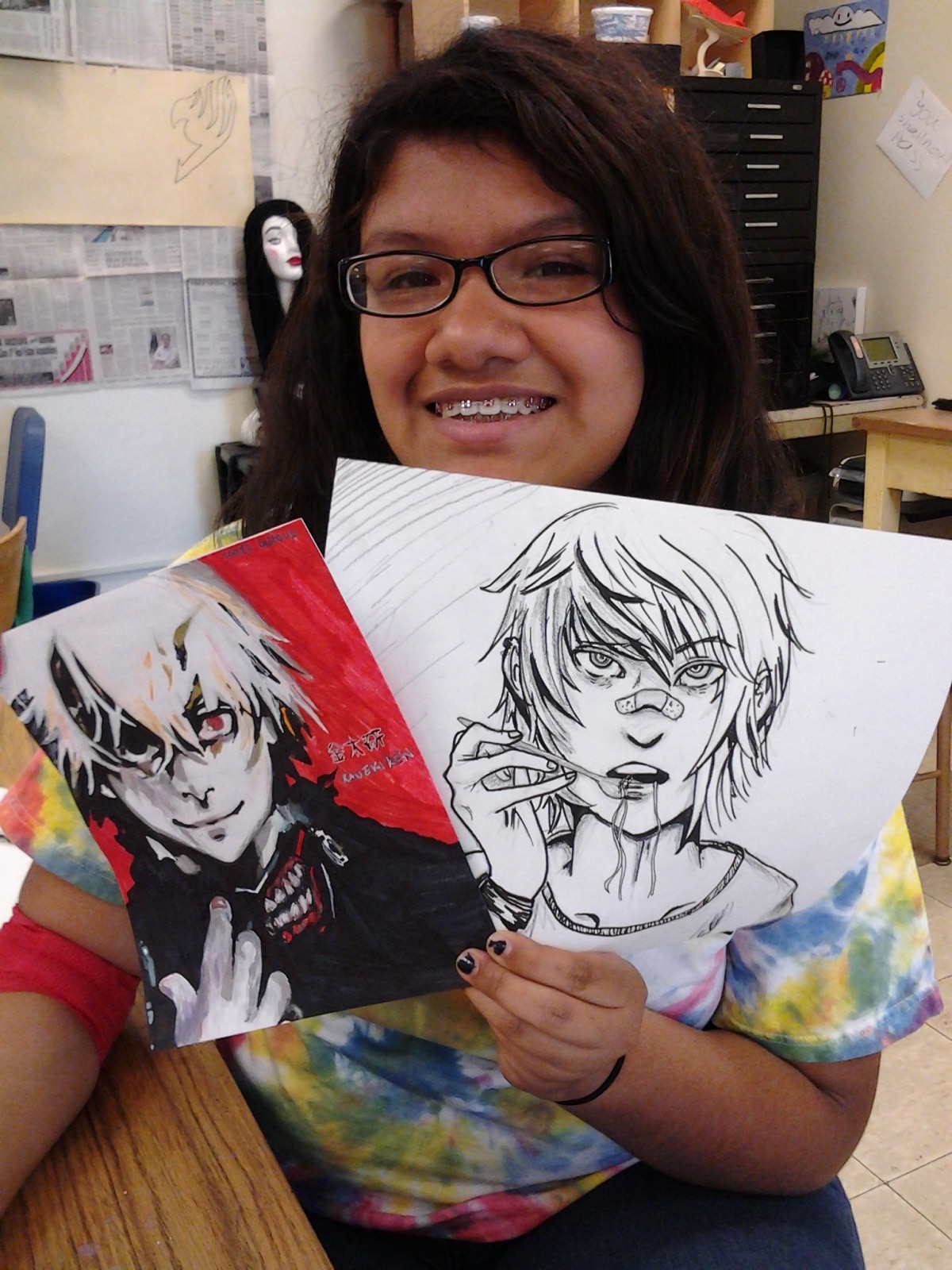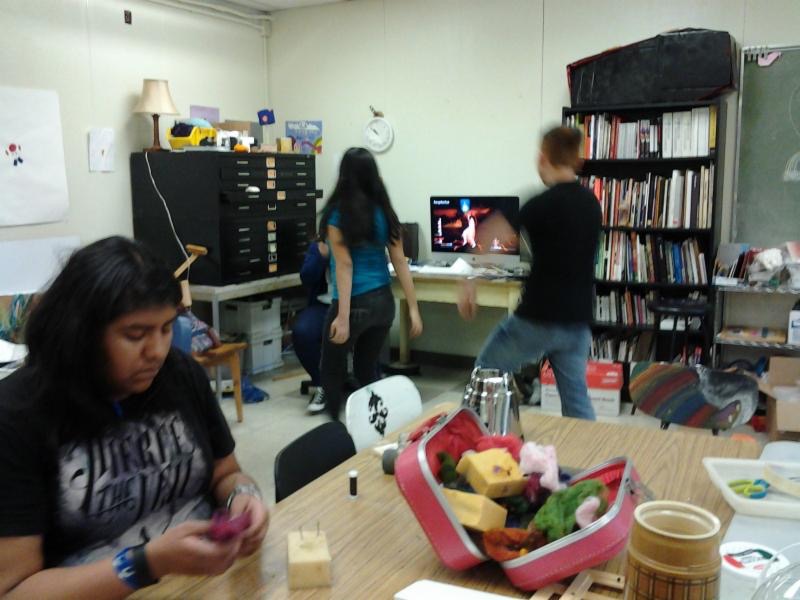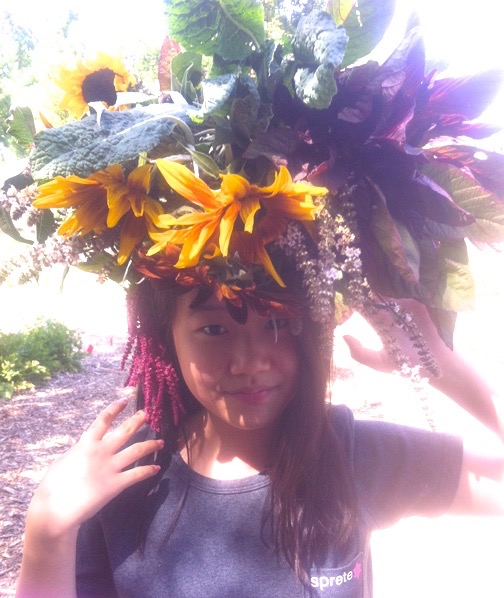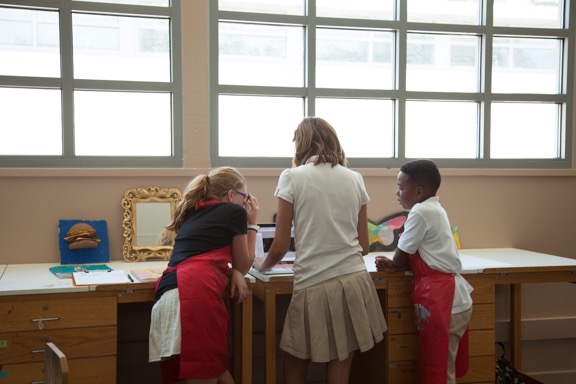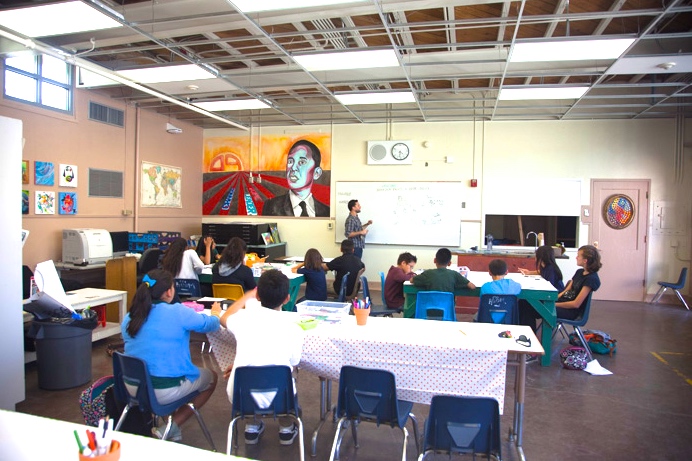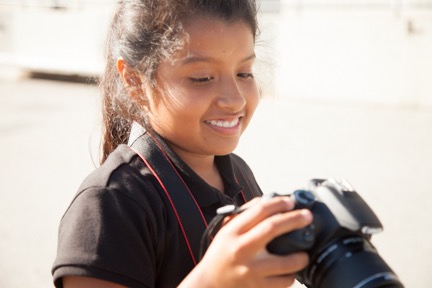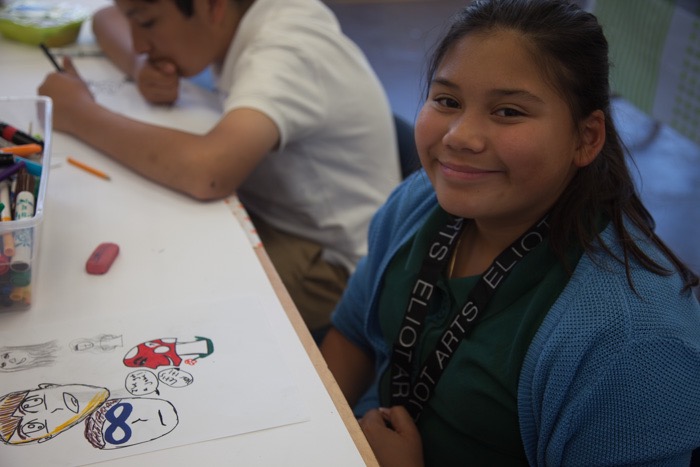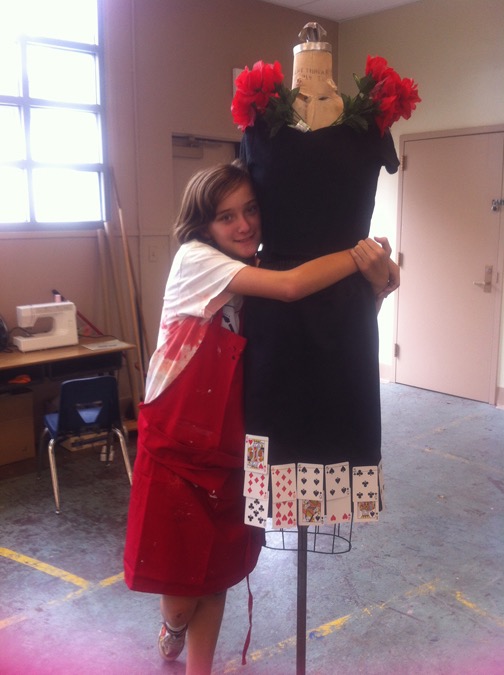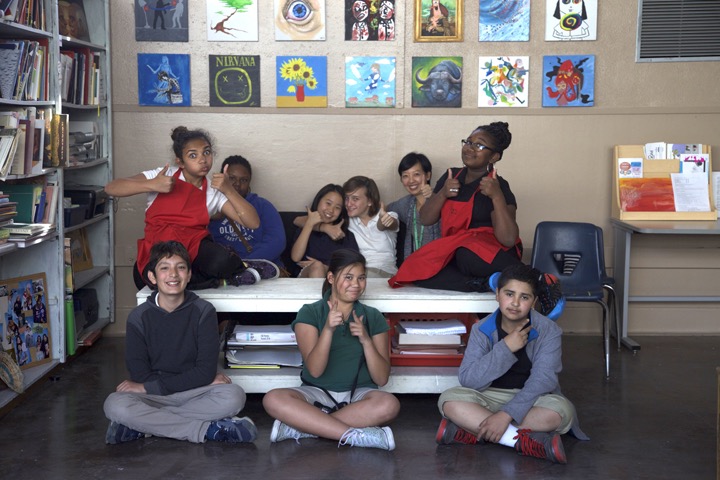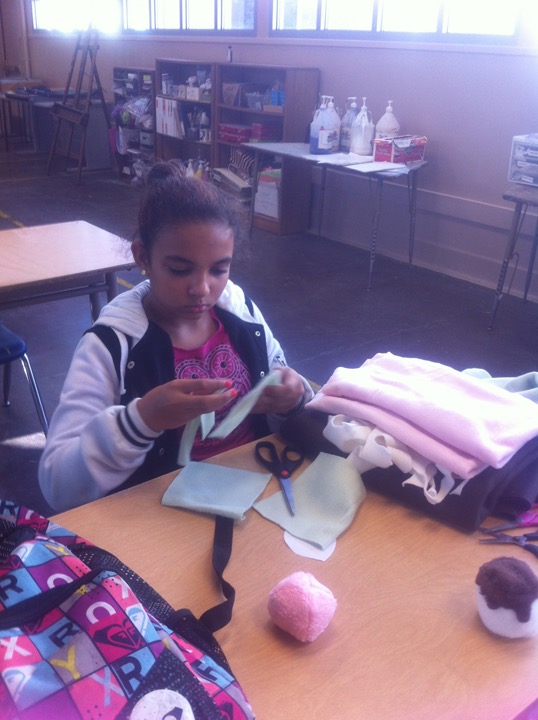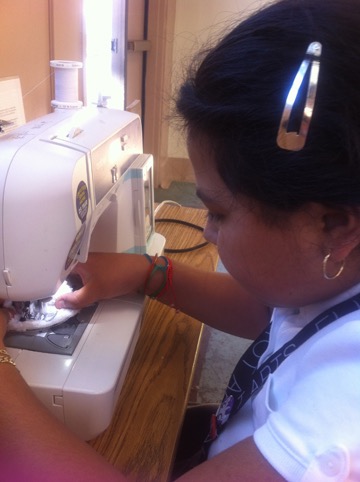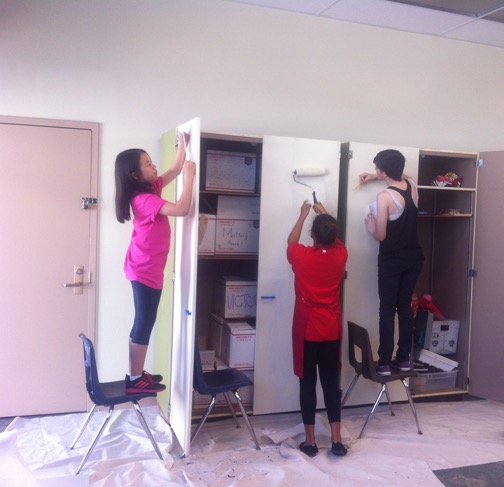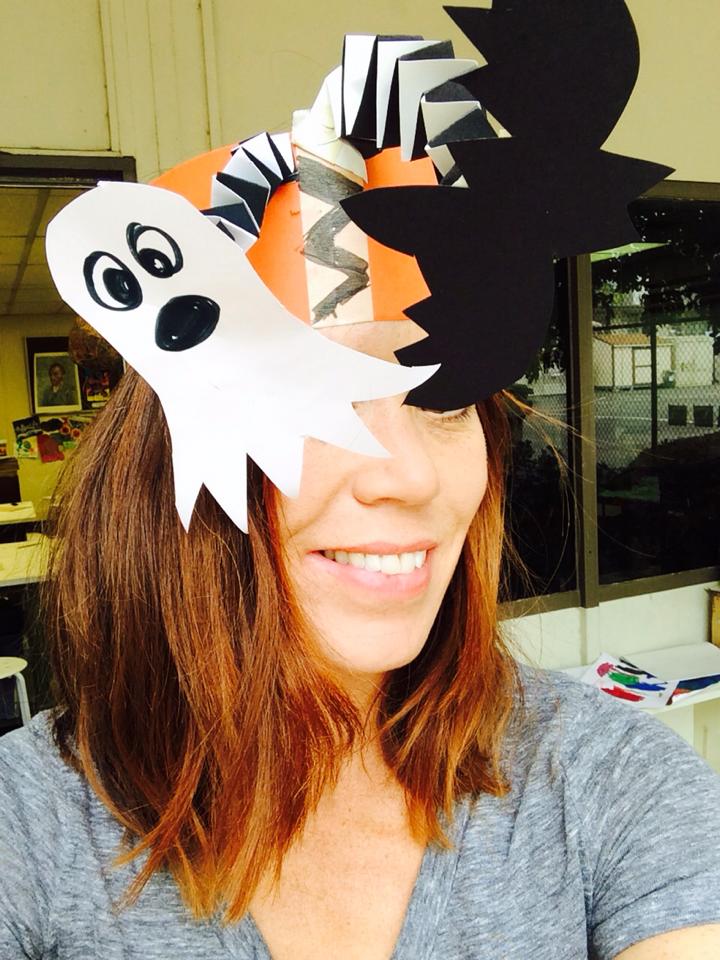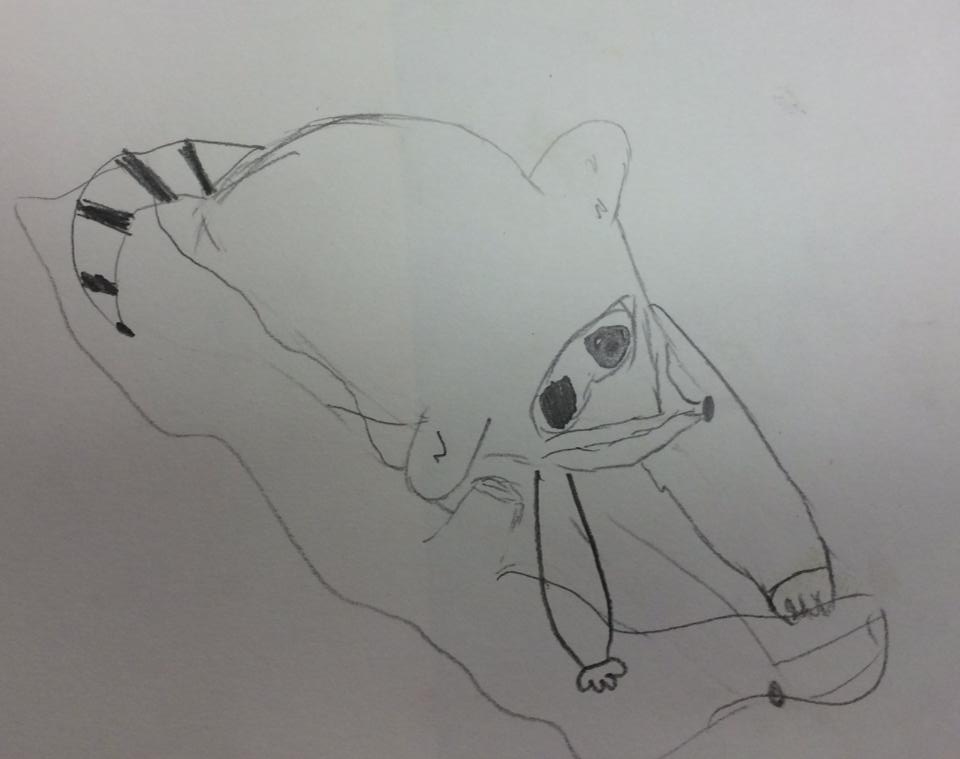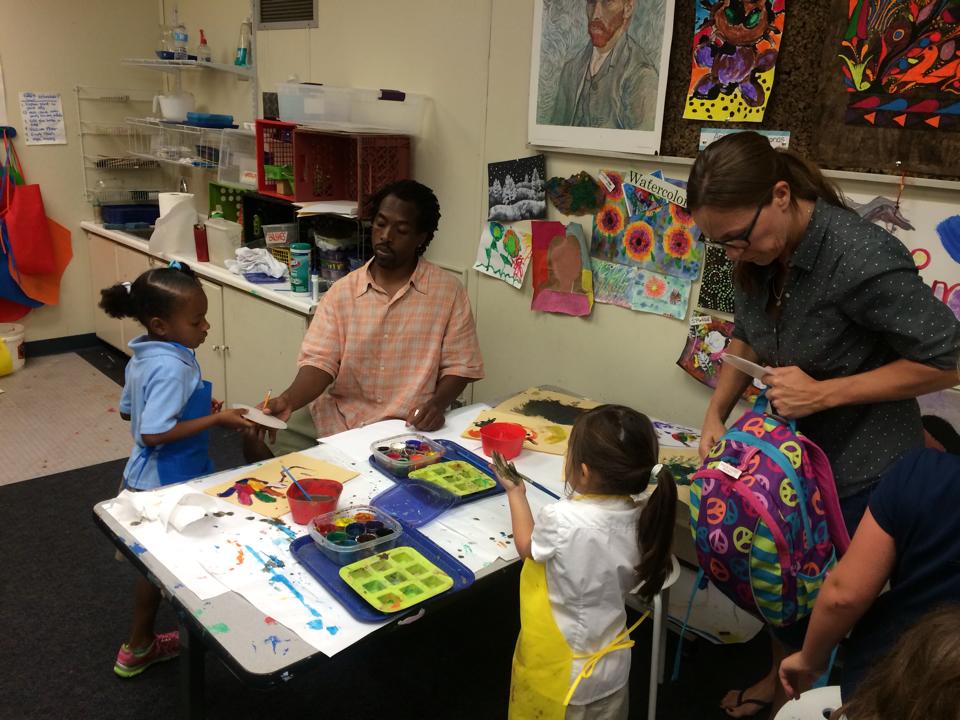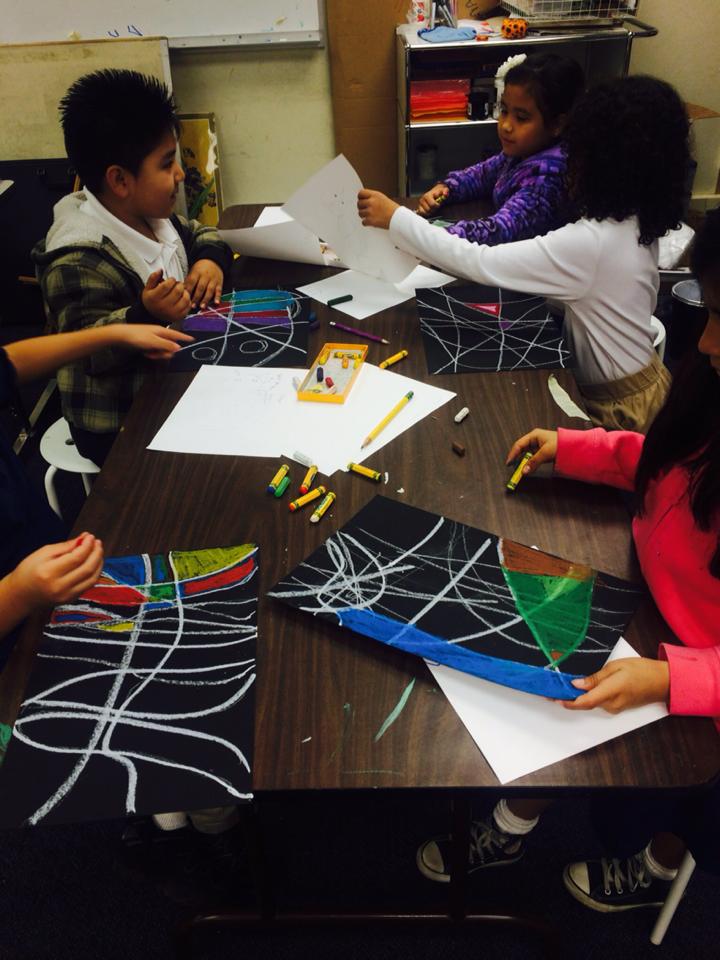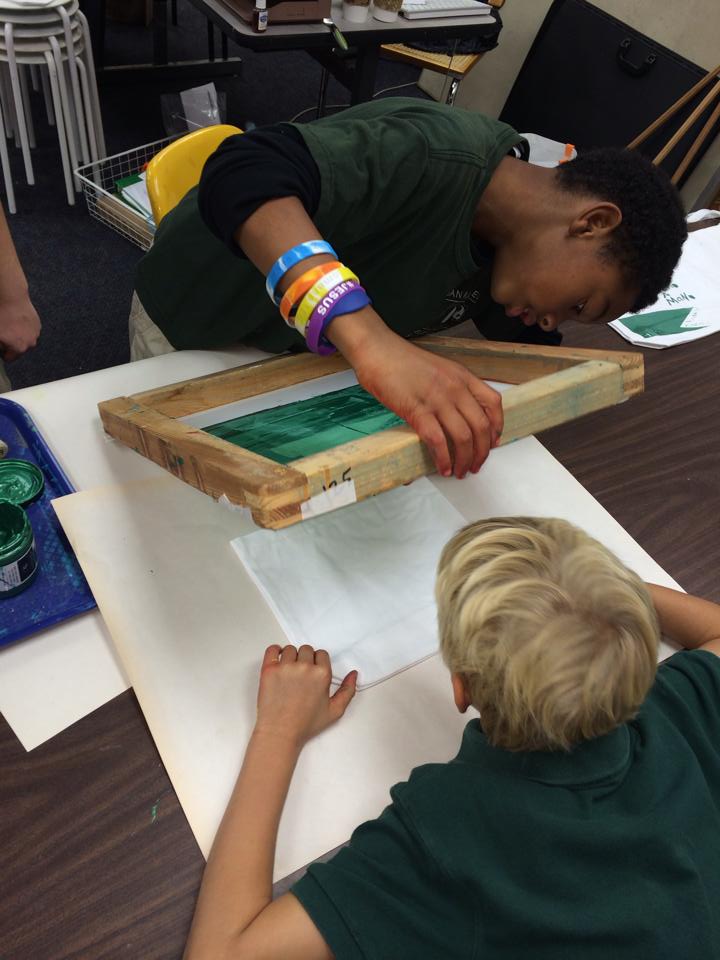 Room 13/Eliot Arts
Eliot Middle School (Eliot Arts)
2184 Lake Ave, Altadena CA 91001
AiR: Liane Shih
Room 13/Longfellow
1101 S Dwight Ave, Compton, CA 90220
Teacher/AiR: Elizabeth Heredia
Room 13/CWC
Citizens of the World- Hollywood
Charter School
1316 N. Bronson Avenue, Los Angeles, CA 90028
AiR: Jessica and Andrew Edelstein
Room 13/Field
Field Elementary School 3600 E. Sierra Madre Blvd, Pasadena, CA 91103
AiR: Sherry Giang Chen
Room 13/Jackson
Jackson Elementary School
493 W. Woodbury Road, Altadena, CA 91001
AiR: Cybele Garcia Kohel
Room13/John Muir High School Jackie Aguirre |Artist-in-Residence
We are always looking for mentors in art and business to help us grow.
Please contact Light Bringer Project (626) 590.1134 or LBP@earthlink.net
Room 13 in Pasadena is supported in part with funds received from the Pasadena Rotary Club, Pasadena Tournament of Roses® Foundation., and Pasadena Arts League.