Building community through the power of art and education.
Our mission is to build community through the power of art and education.
Light Bringer Project is a nonprofit, Pasadena-based arts organization founded in 1990 by residents who were exploring the historic contributions that artists, architects and craftsmen made to the local environment. Inspired by these achievements, its founders imagined ways to bring more of today's artists and their creative resources into the mainstream of community life. Today, the organization is widely known for its arts and educational programs provided to underserved youth in the greater Pasadena and Los Angeles area.
In keeping with our mission to build community through the power of the arts and education, Light Bringer Project has delivered a range of unique cultural arts programs and special events that utilize high-degrees of collaboration, volunteerism and community-wide support. For its arts and learning efforts, the organization has received the League of California Cities' Helen Putnam Award of Excellence in Public-Private Partnership. As an arts community participant, the organization was given the Gold Crown Award from the Pasadena Arts Council and has received an award of Outstanding Service from the City of Pasadena Arts Commission.
Community Advocacy
Light Bringer Project has a policy of volunteering and supporting organizations (arts and non-arts related) and serving various sectors of the community. Many of us sit on boards of directors and committees, contributing our energies and expertise. Tom Coston served as one of the founding board members of Leadership Pasadena, and helped steer the organization in its early years. Patricia Hurley then continued Light Bringer's participation on the board, and as a coordinator for the annual Arts & Culture session. Light Bringer also partners with other community organizations like Villa Esperanza Services, helping individuals with special needs, and Day One, partnering on ArtNight Pasadena and other youth-empowering events.
You Shop. Amazon Gives.
AmazonSmile has donated over $100 million to charities thanks to customers shopping at smile.amazon.com. AmazonSmile is a simple and automatic way for you to support Light Bringer Project every time you shop, at no cost to you. You'll find the exact same low prices, vast selection and convenient shopping experience as Amazon.com, with the added bonus that Amazon will donate a portion of the purchase price to your favorite charitable organization. You can also add smilematic to your chrome browser, to be reminded for future shopping.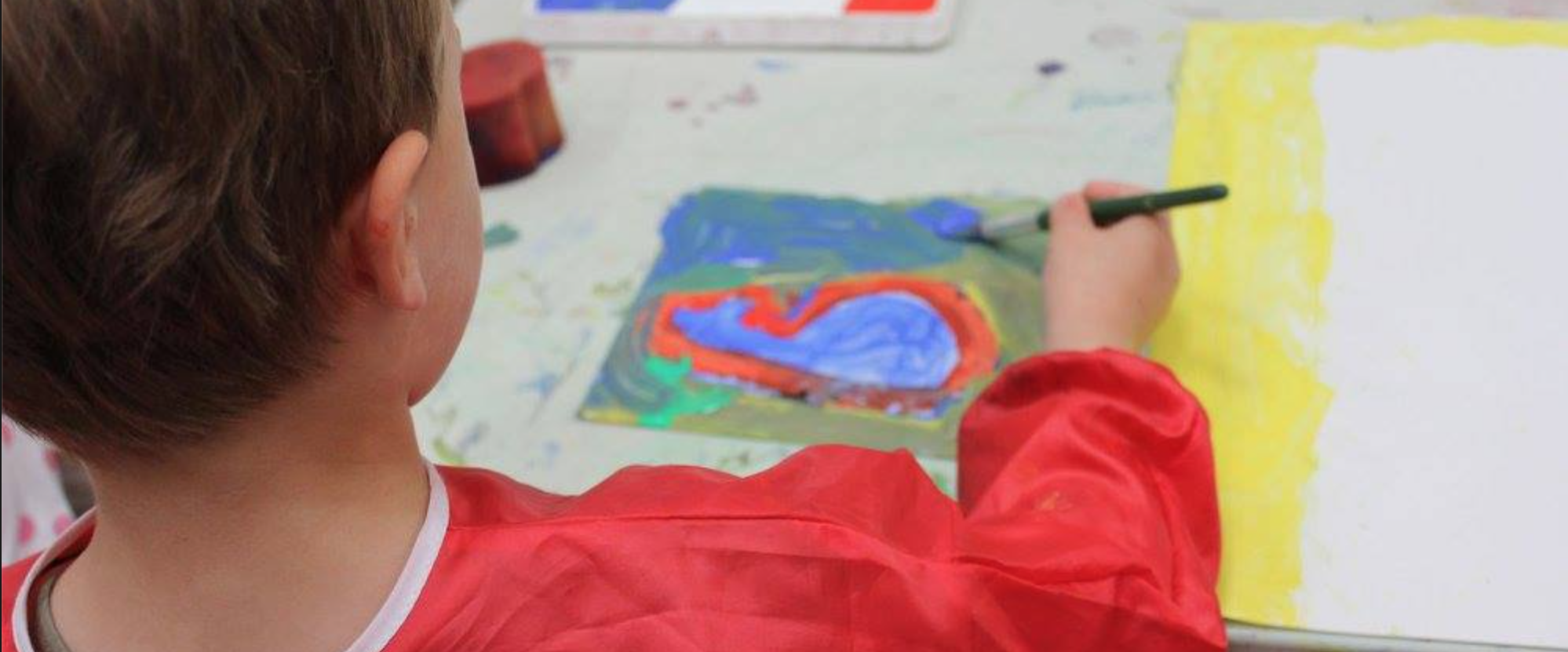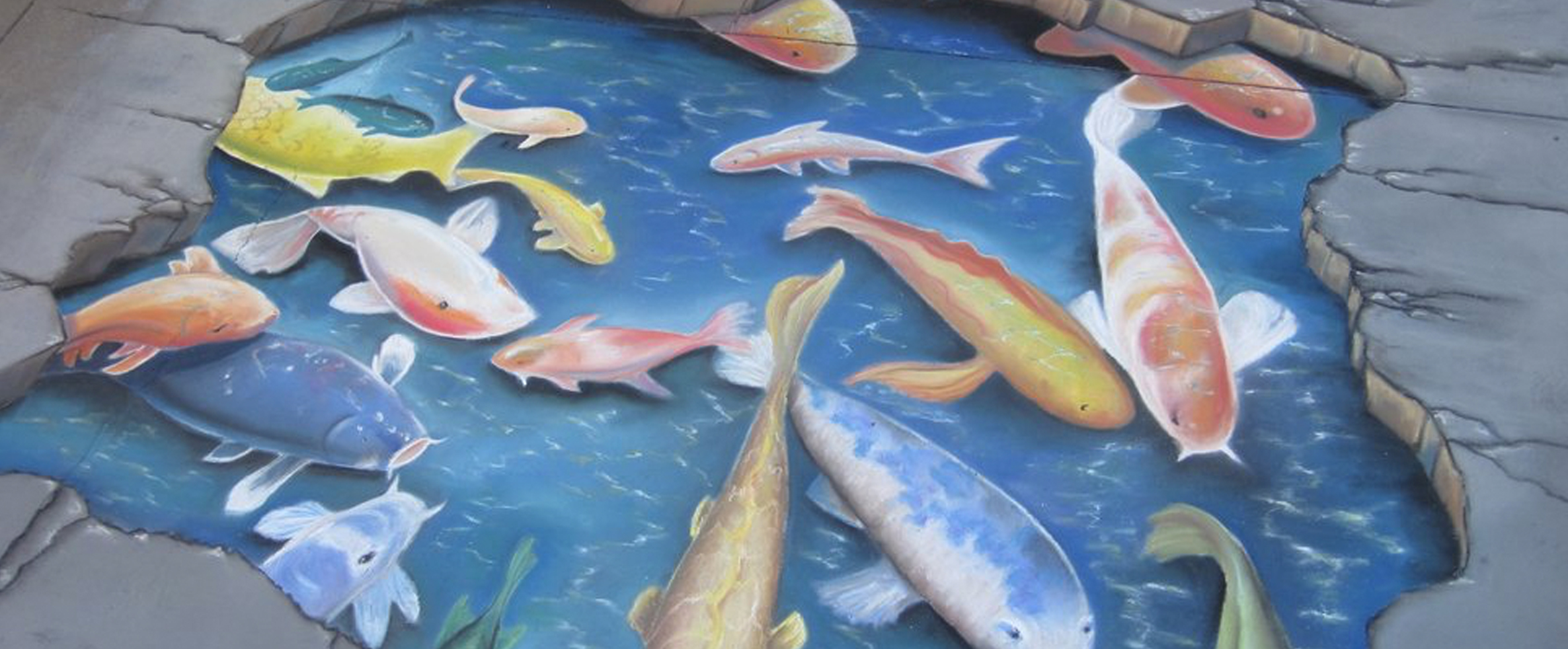 Support Light Bringer Project